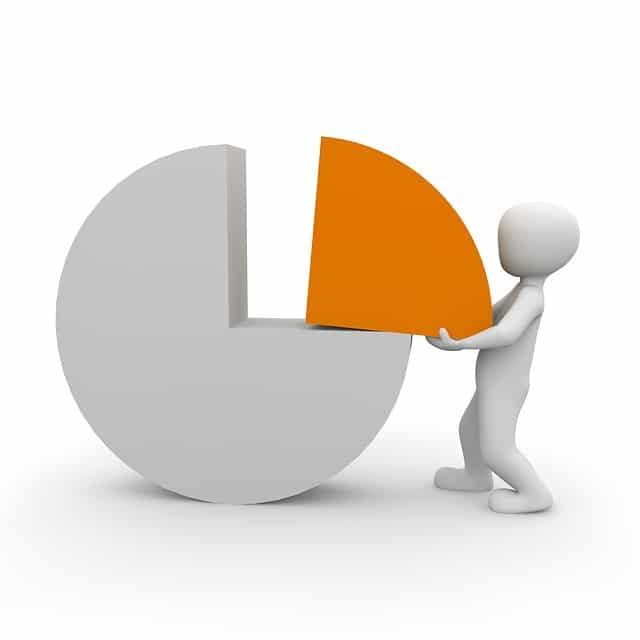 WHO ARE WE ? Micron International (Pvt) Limited founded in 2019 with the aim to deliver premium facilities of ERP execution, software implementation, and financial services. Micron International is owned by two CMA'S. Micron International is an approved and official partner of Axalon ERP in Pakistan, which means Micron can market, train and sell this software. Micron is likewise enlisted as a rehearsing CMA firm with the Institute of Cost and Management of Pakistan. The main aim of Micron is the lack of institutes and access to economical and better services and training with respect to skills and technical knowledge. Our center of attention is the provision of the latest expertise in finance and software to professionals, individuals and mentors so that they can cater to the needs, requirements and queries of students and graduates. This is because many of these dexterities are not taught or practiced at grass root level. We mean to offer our great quality types of assistance and services for Small and Medium Enterprises at low expenses with elevated expectations.
Our founder, Mr. Anis-Ur-Rehman Shamsi has 25 years of experience in the field of accountancy and finance, Analytics, Reporting, decision-making and strategy making. He is also equipped with Entrepreneual skills and has 15 years' of experience in the field of business and has also worked in the trading, FMCG, restaurants, logistics and supply chain sector. He is currently working with EA Group (UAE & Kenya) as a financial Analyst/CFO/COO (Kenya) and SAP Business One Hana & SQL Consultant. Mr. Anis is a Fellow member of the Institute of Cost and Management Accountants of Pakistan. The professional qualification of our Founder is CMA (Cost and Management Accountant) and is currently also pursuing ACCA (Association of Chartered Certified Accountants) Professional Level. SAP consultancies, Crystal reporting, SAP Analytics Cloud (SAC), analysts and Model management is one of the strengths of Mr. Anis. Excellent communication skills, interpersonal skills and rational decision making are also his strengths. He has been doing this for more than four years and has completed three successful implementations on two different continents, catering more than 35 users. Financial modeling, monitoring prices, profitability index, and reports on cash flow, financial statements and budgeting is the key area of Mr. Anis's expertise.
Our Co-Founder, Miss Aneela Konwal has 8 Years of professional experience in the field of accounting and finance, Audit, Analytics, Inventory Management in the Banking and manufacturing sector. She worked with renowned Organizations i.e. Soneri Bank Limited, NIFT (National Institutional Facilitation Technologies Private Limited and Yunus Textile Mills Limited. She is as of now the driving force of Micron International (PVT) Ltd as a CFO and COO. Miss Aneela Konwal, the propeller of Micron is an Associate member of the Institute of Cost and Management Accountants of Pakistan. The professional qualification of our co-founder is CMA (Cost and Management Accountant)
She is additionally knowledgeable about SAP Business One Implementation and has effectively finished her first project. Miss Aneela Konwal is goal-oriented, collocated, and a dynamic lady who is highly actuated with a strong belief in synergy.