Customer Relationship Management
The innovative Customer Relationship Management (CRM) software in Dubai, UAE, aids in the clever and systematic organization, automation, and synchronization of sales, marketing, customer care, and technical support. Axolon CRM allows for tracking and managing leads. Integrated with other modules, Axolon provides an end-to-end solution with a unique and personalized customer experience. Axolon improves sales and ensures better services to your customers. Every stage of lead transformation can be monitored, and management and run different marketing campaigns. Using Axolon Analytic tools greater focus on the strengths. The salespersons can do the follow-up using mobile CRM to ensure higher closure rates.
Overview
A company strategy known as customer relationship management (CRM) strongly emphasises maintaining positive relationships with clients. According to this theory, keeping these connections fosters expansion and profitability.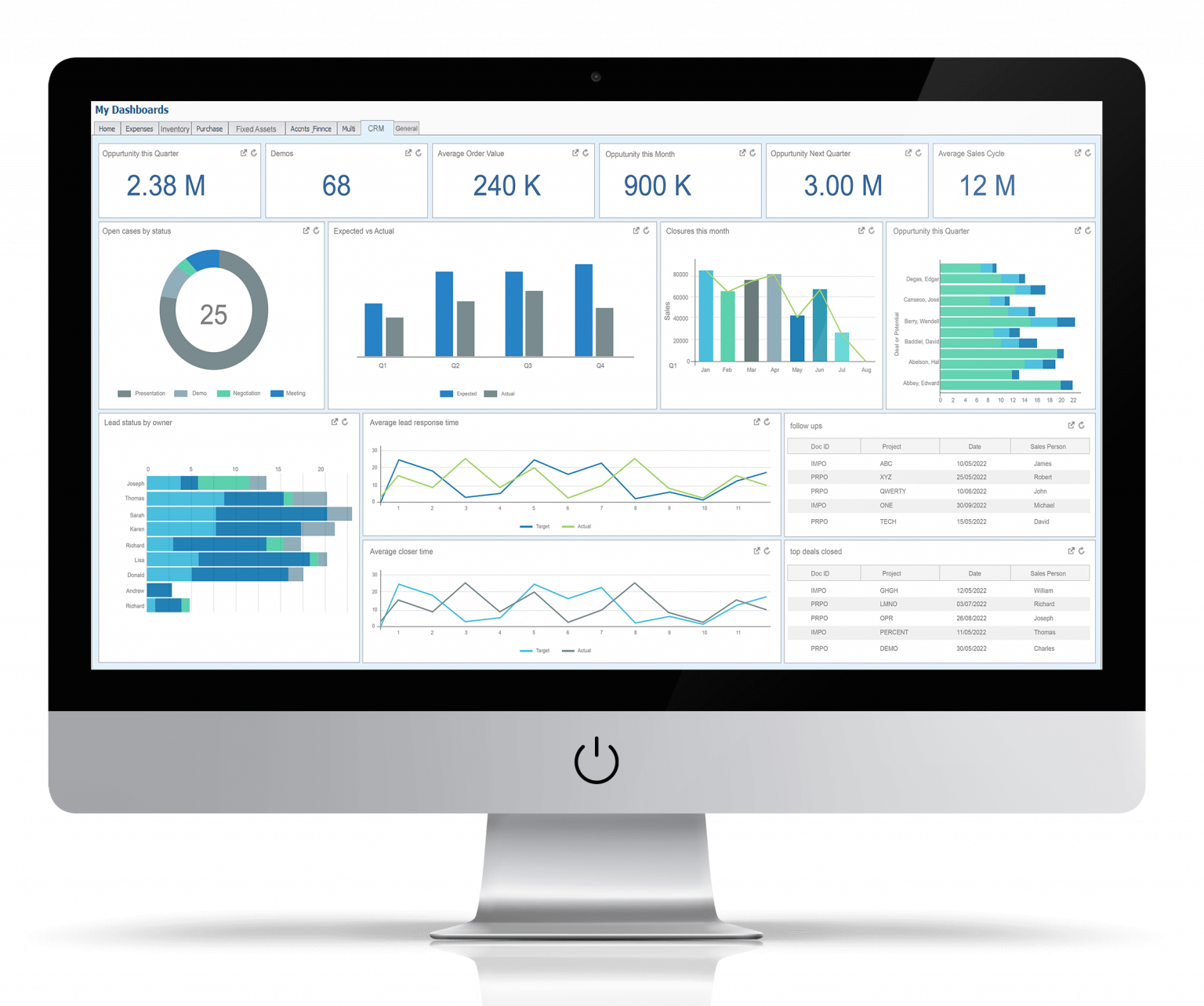 Campaign Management
Sales Automation
Mobile CRM
Email Integration