Inventory & Warehouse Management
One of the most difficult challenges is choosing the proper Inventory Management Software Solution for your business. You can manage your inventory more efficiently with integrated inventory management software features and functionalities in Dubai, UAE. Smart, easy-to-use features quickly provide your employees with the required product information. Your inventory value is tracked by Axolon ERP, which also helps you manage your inventory more effectively. Look into inventory management tools that connect to our ERP for small business advanced inventory control.
Overview
Overview
Monitor and manage the complete inventory cycle for your business via Axolon ERP Inventory Management Software Solution.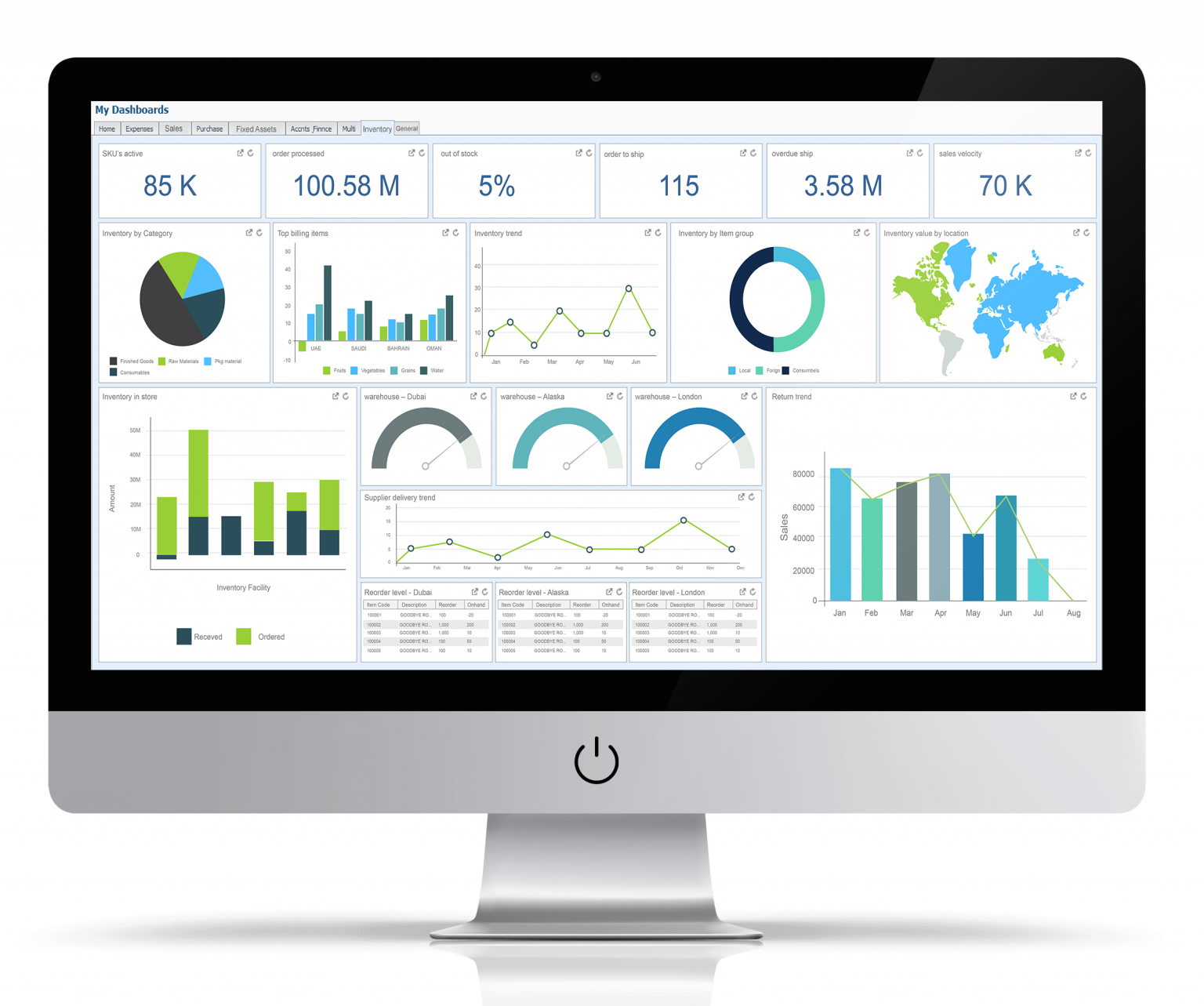 Advance Inventory Management
Batch & Expiry Management
Integrated Barcode System
Multi Warehouse Management