Audit is the process of examining financial records for verification. These services provide financial security, history and accuracy; it is an essential part of building a successful business
Audit services we provide are: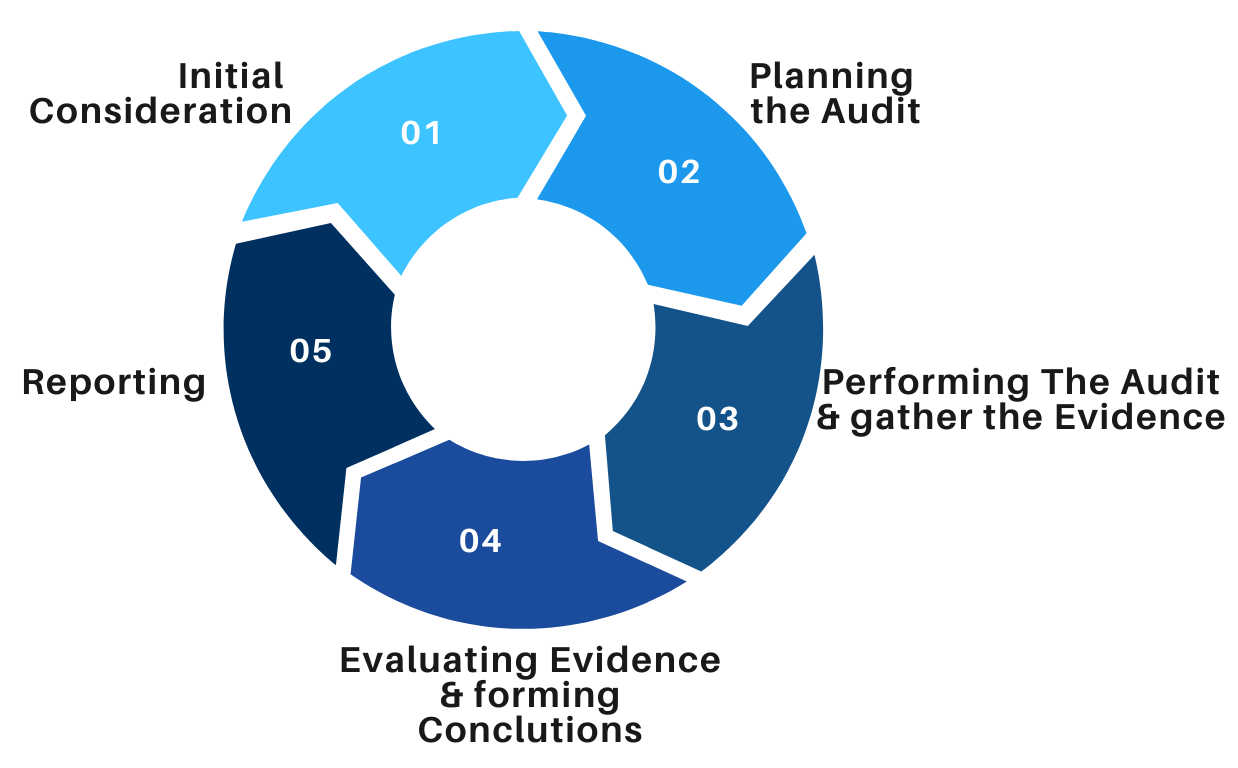 Compliance Audit
Staying within legal terms is compulsory to avoid financial and legal risks. Compliance audit helps you maintaining your business according to guidelines. At Micron, we can help you make great business decisions while following the rules, security policies and risk management procedures

Cost Audit
Cost audit verifies cost records and accounts, avoiding risks of going against costing laws and prevent frauds. you can trust our auditors to provide you with accurate information and can open doors to many financial opportunities and benefits.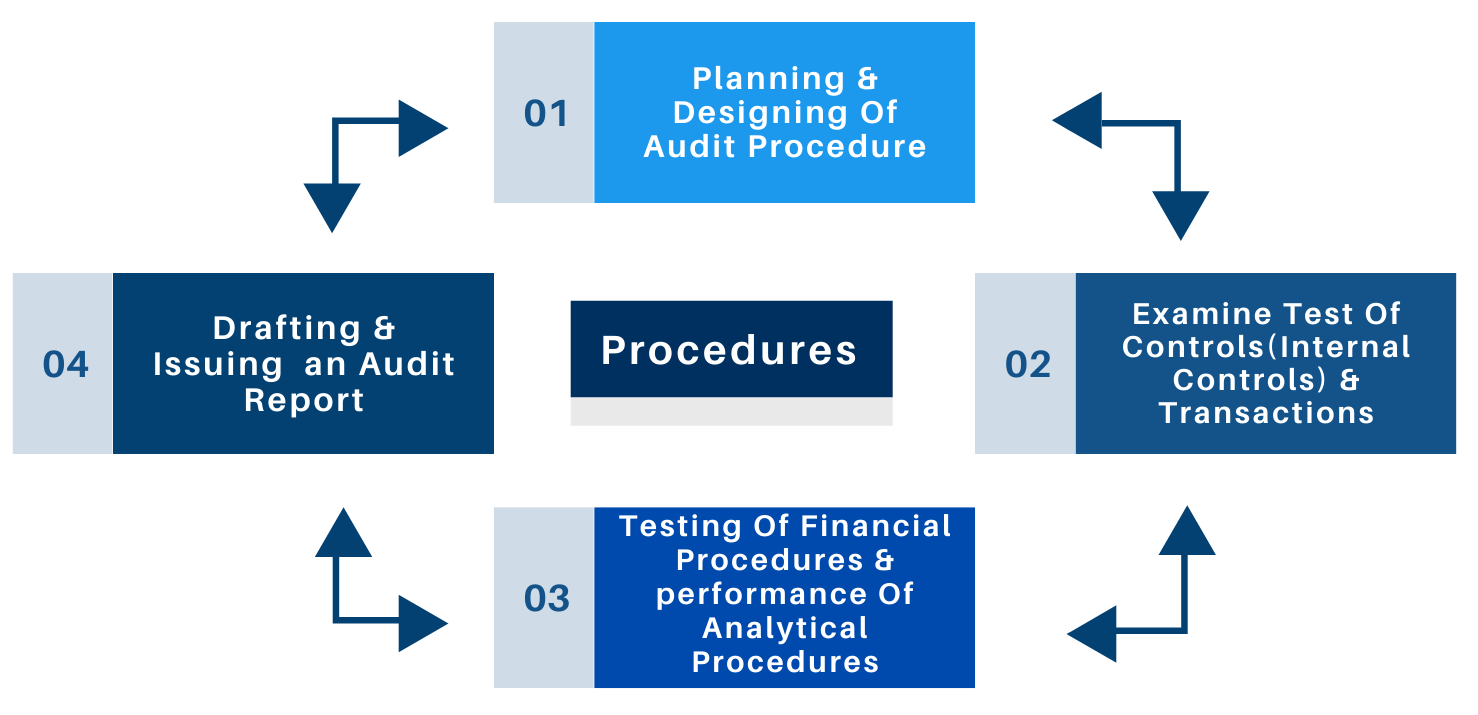 Financial audit (internal and external)
Financial audit provides a verified opinion on whether financial statements are accurate. Our auditors verify your business' financial statements to help investors, directors and managers get the assurance they need for the statements' accuracy. This will allow your business to reduce financial risks and will help future partners/companies gain confidence.

IT Audit
Evaluating information technology infrastructure is of key importance in modern businesses. Finance, decisions and operations all depend on technology in our world and our auditors can examine your IT infrastructure to give your business the accurate assets and data it needs.
Operational Audit
Operational audit has great benefits, one of them is improvement of business operations and pointing out flaws in future plans and decisions. We can help you achieve systematic and organizational effectiveness, along with profits of operational economy.