Our financial management services will meet your business needs. At Micron, we professionally analyze and organize the monetary resources, so your business goals can be achieved remarkably.
Financial Management services we provide are:
Capital Budgeting
Capital Budgeting is an important process to act on for every business; whether you just started or it's a successful one. our analysists can help manage your long-term investments and help in planning whether they are worth the cost.
Capital Structure
Planning an adequate capital structure effects whether your company can survive in a recession or depression. Here, our analysists lay out the capital diagnosis of your startup or business's finance, and with proper consultation and strategy, we validate the ability of the company to find new wealth and stake opportunities.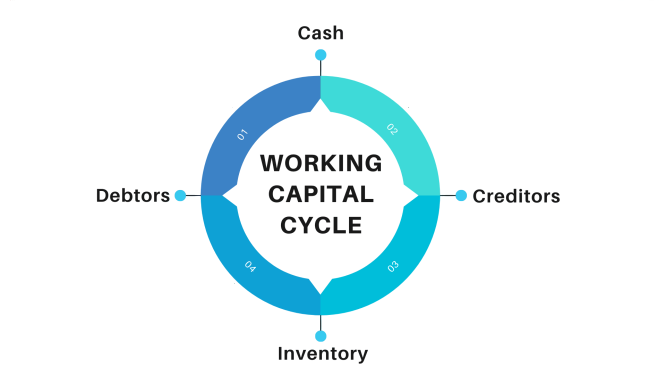 Working Capital Management
Proper plans for working capital management determines whether the business is an operational success or not. we put forward working capital management techniques that are intended to guarantee the effectiveness of an organization's works by checking and utilizing its present resources and liabilities to the best impact.