Analysis is the process of examining certain or all aspects of a company; it brings a great deal of benefits since it highlights the weakest points and flaws in order to improve. Analyzing every now and then can help your company reach goals and fulfill its purpose efficiently
Analytical services we provide are:

Business Analysis
Business analysis is the examination of your overall business' needs and providing reasonable solutions. Our analytics can customize and help to create a platform to fulfill your specific business needs, to allow your company be better prepared for anything and find quick solutions to problems of all kinds.

Cost Benefit Analysis
Cost benefit analysis is an expert opinion which provides the best decisions to approach benefits, all while estimating the strengths and weaknesses of your company to act on decisions at a reasonable cost. We can help you achieve benefits and carry on projects whilst preserving savings.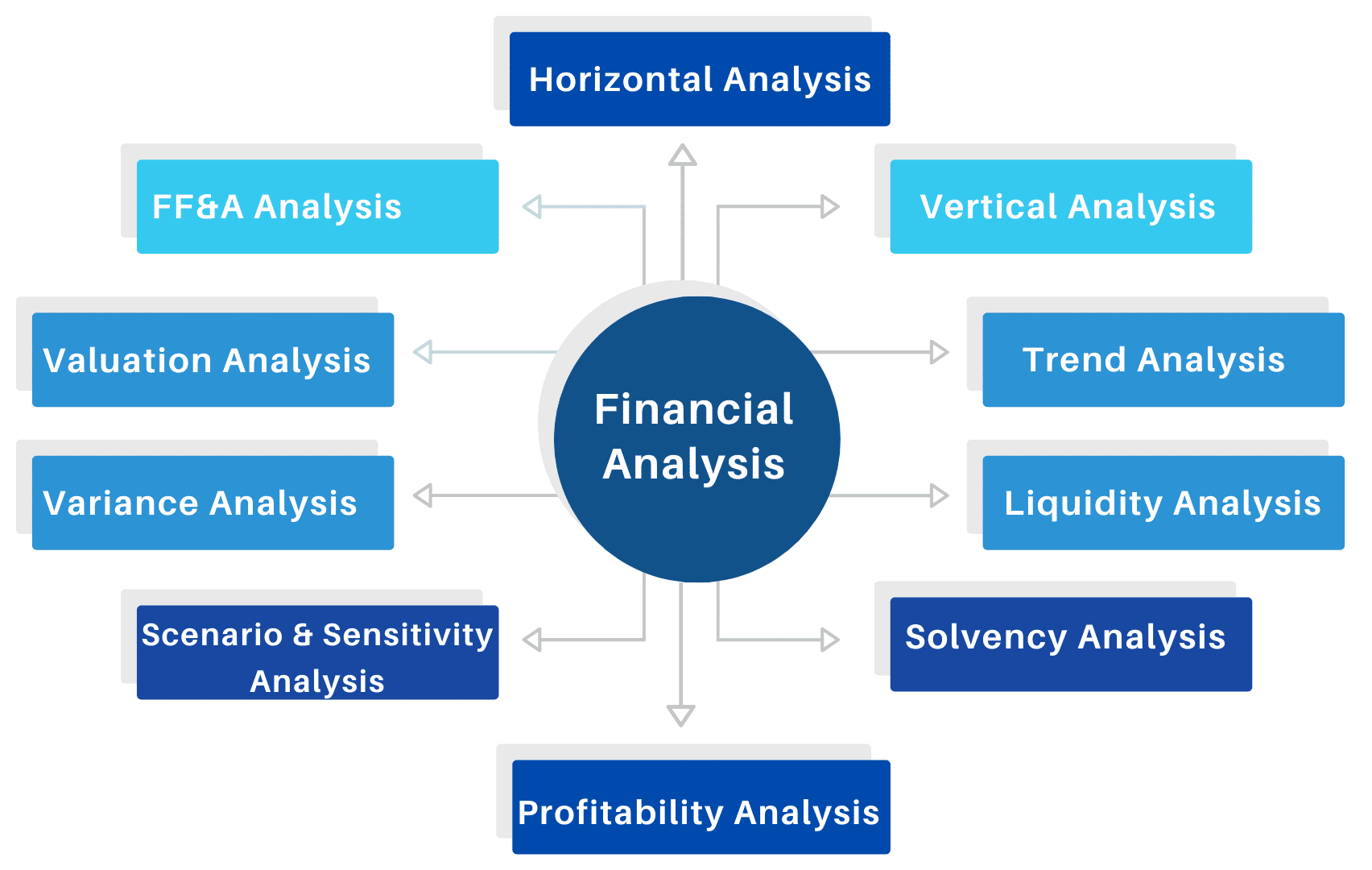 Financial Analysis
Financial analysis is the evaluation of your business' projects, budgets and other finance-related transactions to highlight the company's performance and suitability. Our analytics can give you the most accurate idea about your financial statements so that it's easier for you rom make critical decisions, transactions and investments.

Investment Analysis
Investment analysis is one of the most critical processes before making an investment for your business, as it determines its profitability and risk. We can accurately evaluate risks and help you achieve great results for your investment. This allows you to focus on investment plans rather than worrying about risk evaluation, helping you in making critical decision efficiently.